Welcome to O'Neill's Roofing Colne
Call us for a competitive quote today
07311 833 886
Our company provides all the roofing services you could need in Earby. All carried out by our reliable and professional staff.
From minor roof repairs like blocked gutters, chimney repairs or a single missing tile to major roof renovation and total roof replacement. our roofers in Earby guarantee impeccable service for exceptional value for money and always deliver on customer satisfaction.
Looking for roof repairs in Earby? Let our team of experts assess the damage and provide an estimate on what it will take.
New Roofs
O'Neill's Roofing is a Earby based Roofing Contractor focused on supplying a high quality service through the supply. 
If you have been looking for Guttering, Soffits or Fascias then O'Neill's Roofing can definitely
All the services we provide are for both commercial and domestic properties.
Re-Roofing
Flat Roofs
Veluxe Windows
Roof Ventilation
Lead Work
Rubber Roofs
Felt Roofs
Slate & Tile Roofs
Roof Repairs & General Maintenance
Commercial
Roof Sealing
Chimney Repairs
Roof Surveys
We pride ourselves on being one of the most affordable roofers in Earby. As we believe that everyone deserves high quality roofing at an affordable price – this includes private homeowners as well as commercial clients like cafes, restaurants and pubs.  So whether you want your current roof repaired or replaced outright, contact O'Neill's Roofing now for advice about how best to proceed from both cost efficiency and safety perspectives.
About Our Company
O'Neill's Roofing are professional Roofing Contractors that serve Earby and the surrounding areas. We provide services for both domestic and commercial properties, and can handle any job, large or small. From minor roof repairs like blocked gutters, chimney repairs or a single missing tile to major roof renovation and total roof replacement.
We pride ourselves on our quality of service, provided by our qualified and experienced roofers all at a very competitive price with no call out fees.
We guarantee the quality of all our roofing work, using only the best materials to ensure that your roof is of the highest quality and will stand the test of time, whilst still providing you exceptional value for money. We strive to beat any genuine quote for quality roofing.
We are open and honest about what is required and the process that needs to be taken to achieve the quality you are looking for, so you can be comfortable knowing their will be no hidden costs. This is part of our aim to achieve 100% customer satisfaction on all work, ensuring we keep our excellent reputation for quality!
Have a look what our customer say…
The O'Neill's Roofing are the best roofing company in Earby, we had great service from this company and was extremely happy with the work.
They even cleaned up after themselves which is a new experience for me after having several challenging experiences with other companies… I would recommend to anyone who needs any kind of repair or replacement done on their roofs or gutters to call these guys first!
Mark Neville
I am so pleased we chose O'Neill's Roofing as our roofer when we needed one – there was nothing too much trouble and it was such an easy process all round.
These people will do anything you need them to do without trying to rip you off like others try!
Jacob Stark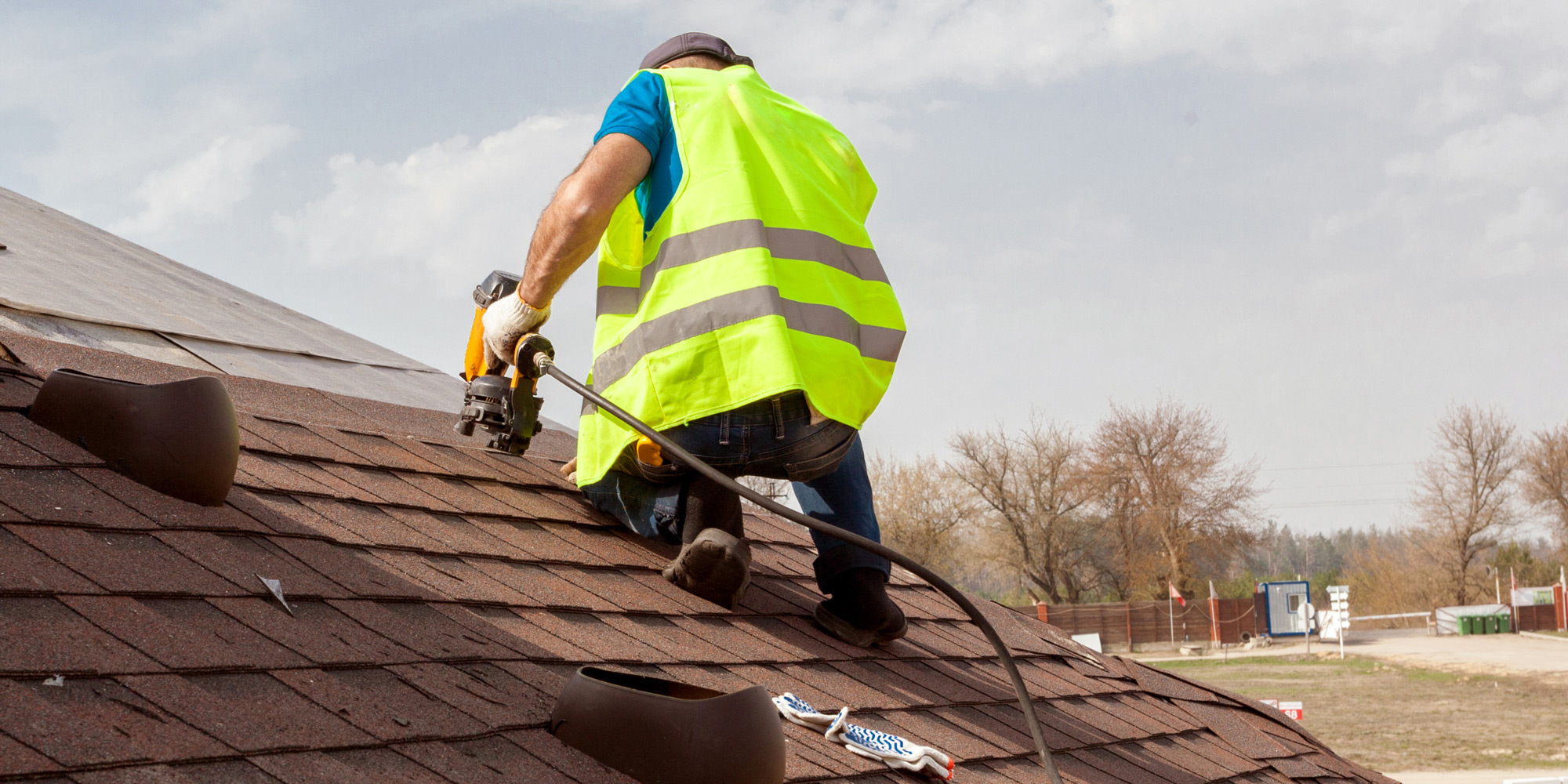 Contact O'Neill's Roofing
We will be delighted to hear from you. Please feel free to contact us today and we'll make sure the roofers at O'Neill's Roofing can accommodate your needs. O'Neill's Roofing are a team of professionals providing quality home improvement services including gutter repairs, chimney repair or fixing that single missing tile on your roof.  We guarantee our clients won't find better prices than ours so please don't hesitate to call your local roofer in Earby for a free, no obligation survey and quotation – we're here 24/7 365, even Christmas Day!