O'Neill's Roofing Colne: Trusted for Roof Repairs in Colne

Call us for a competitive quote today
07311 833 886
Looking for roof repairs in Colne? Let our team of experts assess the damage and provide an estimate on what it will take. From minor fixes, like leaking shingles or a hole in your chimney, all the way up to complete replacement – we have you covered! Get in touch today to schedule a consultation with one of our professionals.
As an established roofing company with many years of trade experience, we have the skills and expertise to provide you with high quality repairs when your roofs need them. You can trust us because all our experts are checked and proven roofers – call today for a free quote!
Roof Repairs
Looking for roof repairs in Colne? Let our team of experts assess the damage and provide an estimate on what it will take. 
New Roofs

O'Neill's Roofing Colne is an Colne based Roofing Contractor focused on supplying a high quality service through the supply. 
Fascias & Guttering

f you have been looking for Guttering, Soffits or Fascias then O'Neill's Roofing (Colne) Roofing can definitely
Call on the Experts for your Roof Repairs
Our services include:
Emergency roof repairs
Chimney work
Leaking roofs
Roofing maintenance
Re-bedding and re-pointing
Specialist leadwork
Insurance work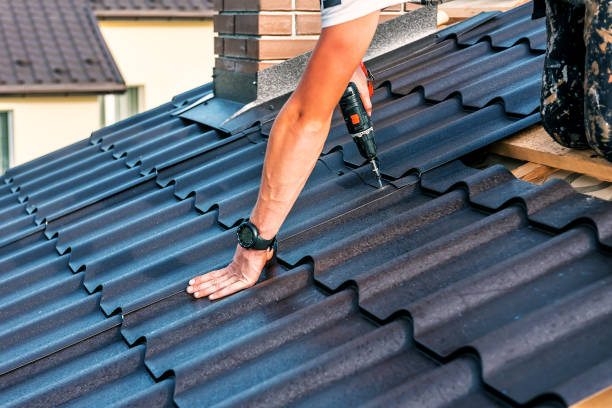 Flat & Pitched Roof Repairs
We always aim to repair any roof with little disruption for your routine. Our workmen are always clean, tidy and professional. All products we use come from reliable suppliers that adhere the highest quality materials in accordance to British Standards so you know it's done right!
Emergency Roof Repairs
Whether your roof has been damaged in a weather incident, or it has suddenly collapsed, we are on call. Using our specialist skills, we're able to fix your roof to ensure you are safe and warm in your home, with as little damages as possible. For our competitive, out-of-hours services for roof repairs in Colne, contact us today.
Contact O'Neill's Roofing Colne
The roof is arguably the most important part of your home. It protects you from rain, snow and wind! The cost for a new one can be expensive so it's vital that we take care of ours now to avoid any costly problems in the future. You don't want leaky ceiling or worse yet holes on top where water could come pouring through but no worries – our team at Best Roofing Colne are here with many different ways to fix them all-from simple repairs like replacing shingles or fixing gutters up to full tear offs which will help prolong its life even more while also providing unmatched protection against whatever mother nature throws their way next time she visits us again.